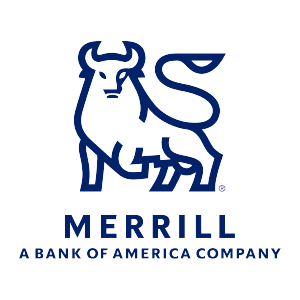 In an extraordinary development, the Fifth Circuit Court of Appeals this afternoon — just three weeks after oral argument in the appeal by four Merrill Lynch executives of their convictions in the controversial Enron-related Nigerian Barge case — ordered former Merrill Lynch executive William Fuhs released immediately on bond pending final disposition of his appeal. Here are the NY Times and the Chronicle articles on the order.
From the Fifth Circuit docket of the appeal, it appears that Fuhs was the only one of the Merrill Four who filed a renewed motion for release pending disposition of the appeal after the March 6th oral argument.
The Fifth Circuit's order came after both U.S. District Judge Ewing Werlein and the Fifth Circuit had previously denied Fuhs' motion for release pending appeal of his conviction.
Fuhs will make an appearance on Friday at 2 p.m. before a U.S. Magistrate in Oklahoma City (where he was serving his sentence) to establish the terms and conditions of his release. The Fifth Circuit's unusual action is a strong signal that Fuhs has a winner on the merits of his appeal.
Fuhs is represented by David Spears of Richards Spears Kibbe & Orbe LLP of New York City and on appeal by Seth Waxman, Paul A. Engelmayer, and Anne K. Small of Wilmer Cutler Pickering Hale and Dorr, LLP's New York and Washington offices.