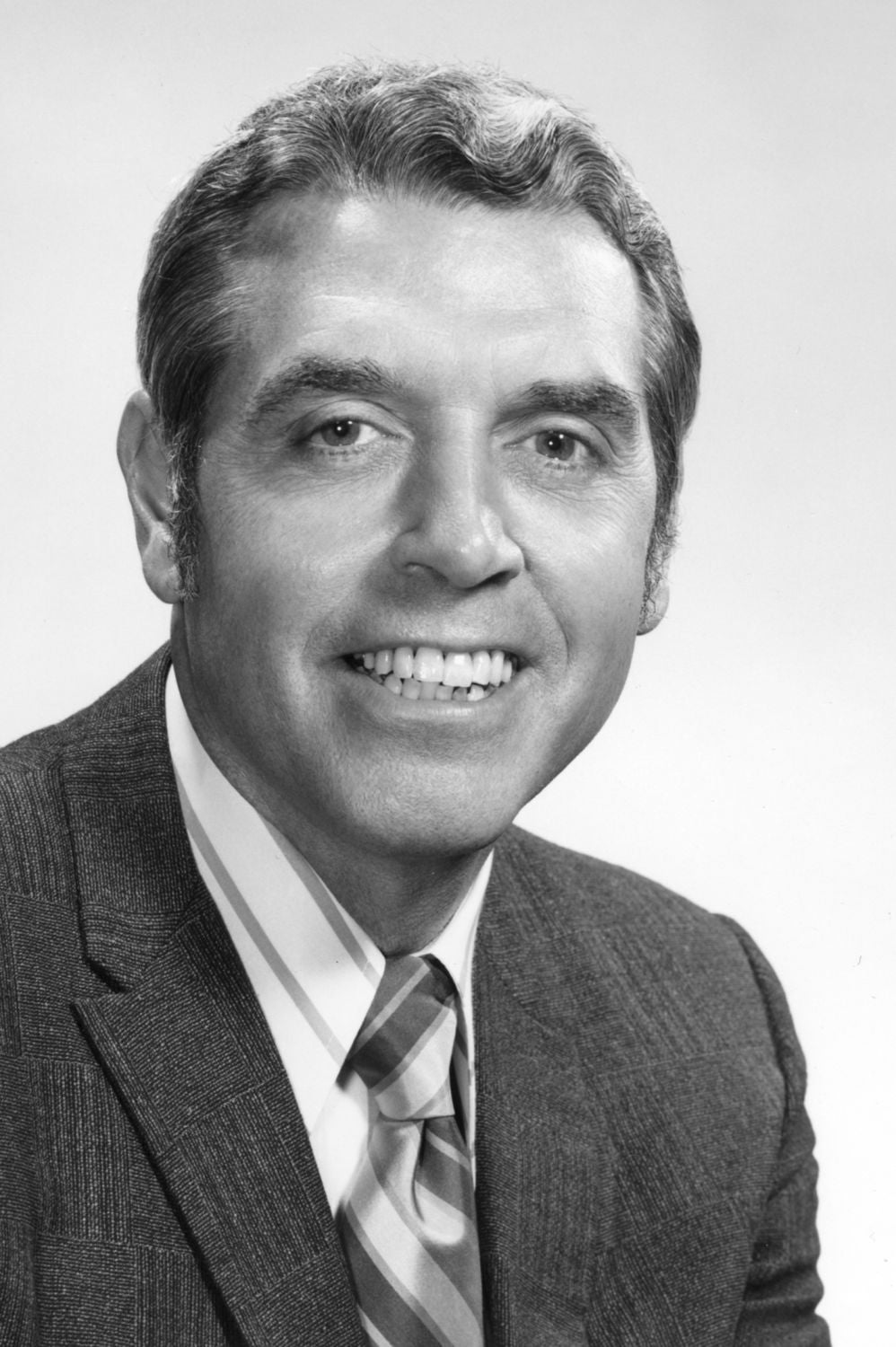 One of the biggest public relations blunders in Stros history was then-owner John McMullen's decision in 1986 to fire Gene Elston, the first radio play-by-play announcer hired when the Stros club began as a Major League Baseball franchise in 1962.
Elston was the epitome of what a baseball announcer should be. His low-key, analytical, articulate and well-prepared approach resonated with Stros baseball fans, and McMullen's ill-advised decision to fire the hugely popular Elston helped to cement McMullen's fate as the second-most hated owner of a professional sports team in Houston (second only to the Oilers' Bud Adams).
Elston was the antithesis of what is common among play-by-play announcers nowadays, who often substitute cheerleading for their employer over substance.
Inasmuch as Elston's style was to go unnoticed, he is not well-known outside of Houston. But thankfully, that's about to change as the 83 year-old Elston has been selected to receive the 2006 Ford C. Frick Award for broadcasting excellence from the National Baseball Hall of Fame (MLB.com article here). Elston will be honored during Hall of Fame induction weekend in late July in Cooperstown, N.Y.
Chronicle sportswriter John McClain — who has never even met Elston — contributes this fine column on how just listening to Elston strongly influenced his career, and provides the following insight into what made Elston's style so compelling:
For those of you who weren't fortunate enough to grow up with Gene Elston, here's what you missed: He was the consummate professional who was admired and respected by just about everyone.
He wasn't a homer. He could be critical without being mean. We knew we were getting an accurate and honest account of the game.
Elston wasn't a screamer. He didn't have a trademark phrase.
His style didn't intrude on the action on the field. Truthfully, you hardly knew he was there, and yet he described the action in a way that made you feel as if you were sitting right next to him.
And he did it night after night for 25 years. From 1962 through 1986, there was nobody better than Elston.
And no matter how many more years the Astros do business, he'll always be the best.